What can you do about HS symptoms?

People with HS are advised to wear loose-fitting clothing to reduce sweat and keep moisture from causing further irritation and pain to HS bumps and open wounds.

Quitting smoking and managing one's weight may help with the symptoms of HS.

Avoid using washcloths, loofahs, or any abrasive material, as they may irritate the skin. Do not squeeze bumps and sores. Avoid shaving or using hair-removal creams.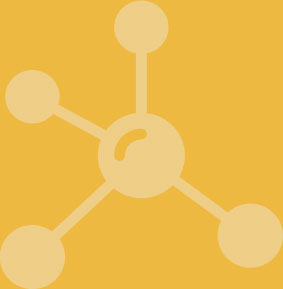 HS treatment options
Although there is no cure, there are more effective treatments for HS today than ever before. Learn ways to ease your discomfort, help manage and relieve HS symptoms, and help keep your condition from getting worse.
Your doctor will likely prescribe different medication(s) based on the severity of your condition. The following list of treatment options may not be comprehensive.
Antibiotics

are a type of medication that treat bacterial infections. Mild symptoms might be managed with oral and topical antibiotics.

Biologics

are medications that are produced from living organisms, or that contain components of living organisms, and are used to treat many types of systemic inflammatory conditions, like HS. They work within the body, targeting specific sources of damaging inflammation that may contribute to HS symptoms. Biologics are taken by injection or infusion, and may be an option for some people with HS.

Creams and ointments:

Topical corticosteroids in the form of creams and ointments may also be used.

NSAIDs

(non-steroidal anti-inflammatory drugs) may also provide temporary relief of HS symptoms, including pain.

Surgery

is another way to manage HS when tunnels and sores (or abscesses) are present. Different surgical approaches are available depending on the extent and severity of your condition. After surgery, sores might recur or appear in other areas.
Treating HS early can help
Early treatment can help reduce flares and disease progression, lowering the risk of future sores, tunneling under the skin, and scarring. A flare prevented is a good thing. Treating early may also help avoid the need for surgery down the road. The sooner you find the right dermatologist, the sooner you'll find a treatment that can help.
Answer 10 simple questions to help you start
the conversation with a dermatologist.
TAKE THE QUIZ
"My HS flares stopped me from doing a lot of things in my life. The turning point was when I first got a correct diagnosis."
Brian is living with HS and was compensated for his time.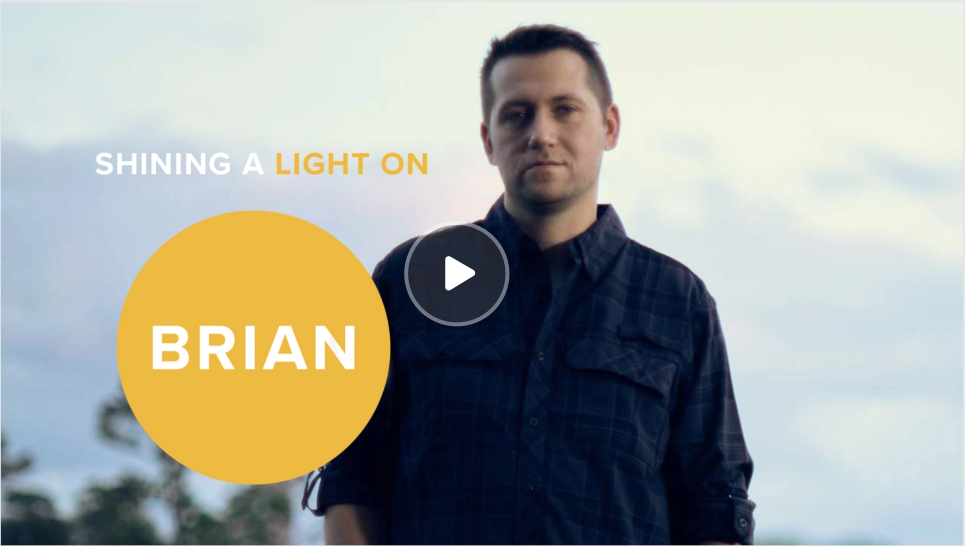 SUPPORT AND
RESOURCES CAN HELP
There's a growing community of people suffering with HS. Visit our Support
and Resources page for links to HS groups and organizations.
FIND HS SUPPORT