Living with hidradenitis suppurativa (HS) may not only be physically painful. It can be emotionally challenging,
causing frustration and embarrassment. HS may also interfere with your ability to have relationships, make plans,
and enjoy everyday life, which may lead to social isolation and depression. Knowing you're not alone can help.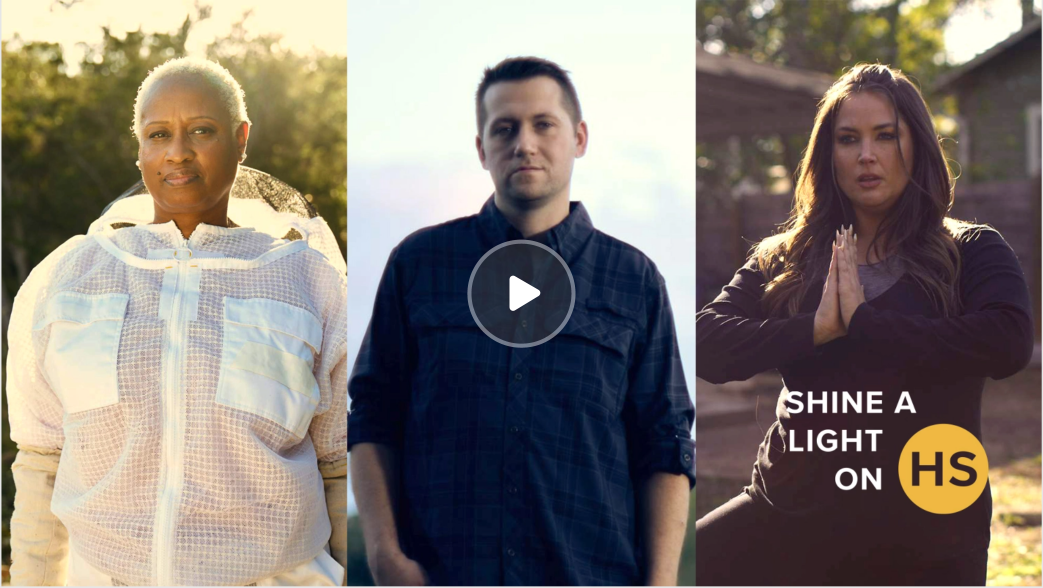 MEET
BRIAN,
DONNA,
AND EMY.
Watch how real people living with HS each found a path forward. Brian, Donna and Emy were compensated for their time.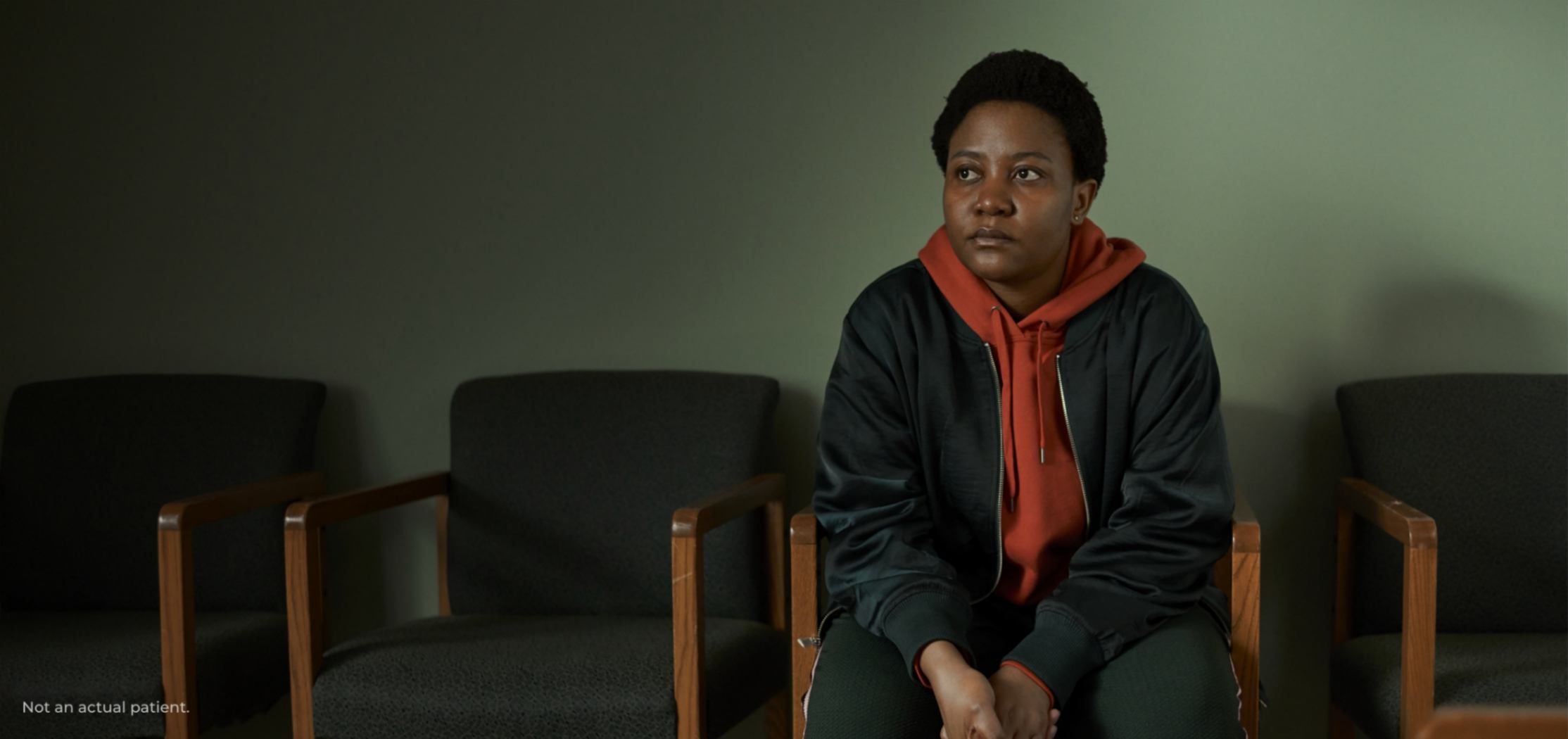 HS may impact you emotionally, socially, and financially.
HS may leave you:
Feeling like you're not accepted
Missing out on social activities
Depressed because of how your skin looks
Lacking self-confidence
Concerned about your sexual health
Unable to work, with possible loss of income
HS TREATMENT OPTIONS
CAN HELP
There's hope when it comes to managing HS symptoms. Talk to an HS-treating dermatologist about options that may be right for you.
FIND TREATMENT OPTIONS