SHINING A LIGHT ON REAL
PEOPLE LIVING WITH HS.
Living with hidradenitis suppurativa (HS) is a unique journey and experience. Watch these inspiring
stories from people who've been there and may have had a similar experience to yours. Knowing
you're not alone can help. The individuals featured are living with HS and have been compensated for their time.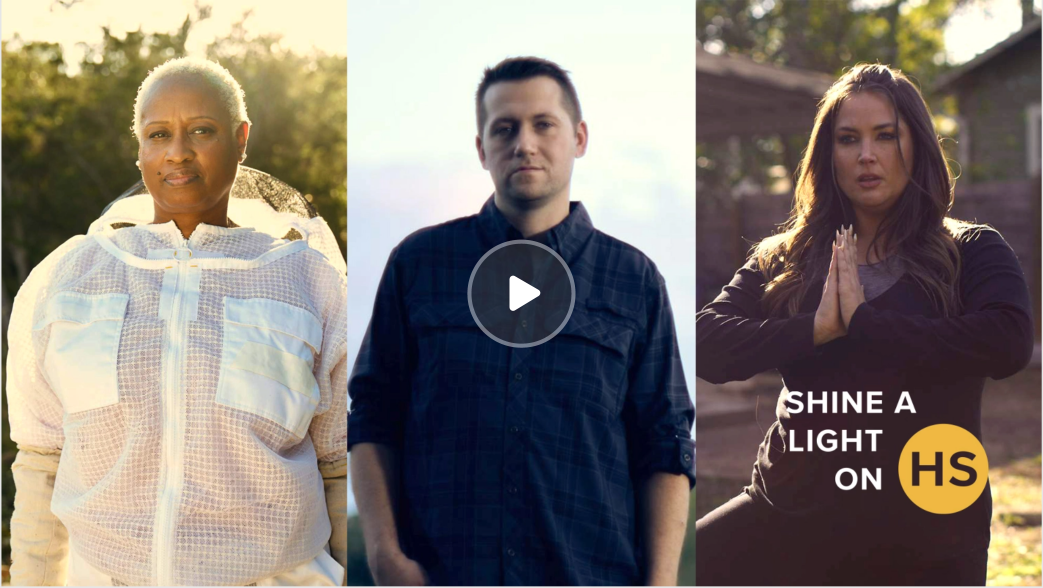 Living with HS.
Watch how Brian, Donna, and Emy each found a path forward managing life with HS.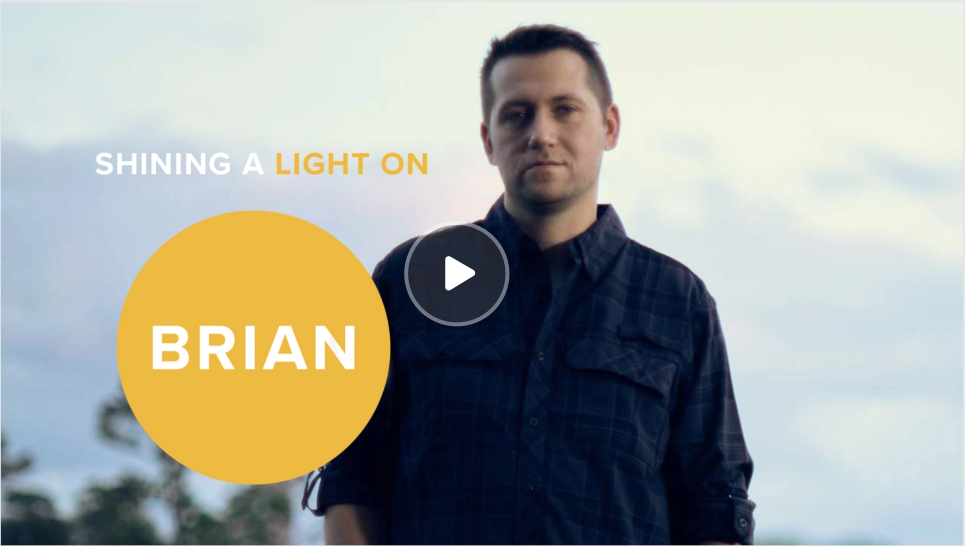 Meet Brian.
See how Brian has been living with HS and hear his message of hope as he manages the condition.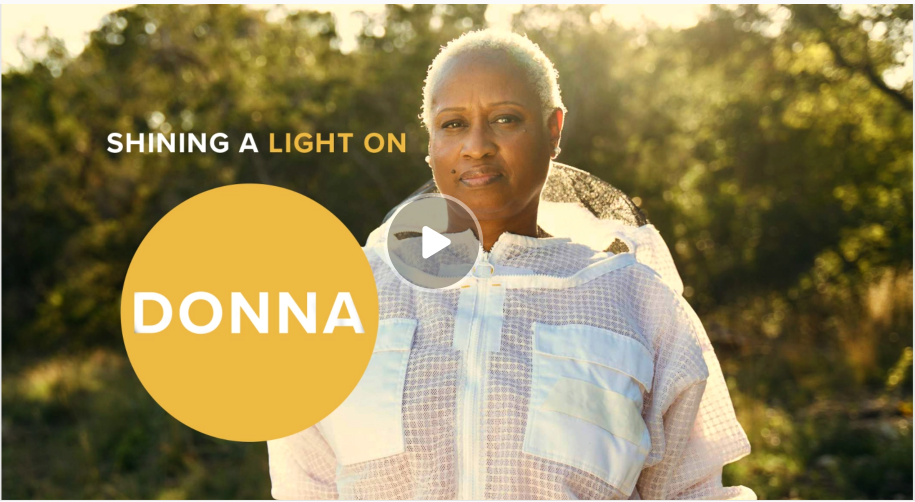 Meet Donna.
Donna has had HS for years, but she's found a way to find peace of mind and strength living with the condition.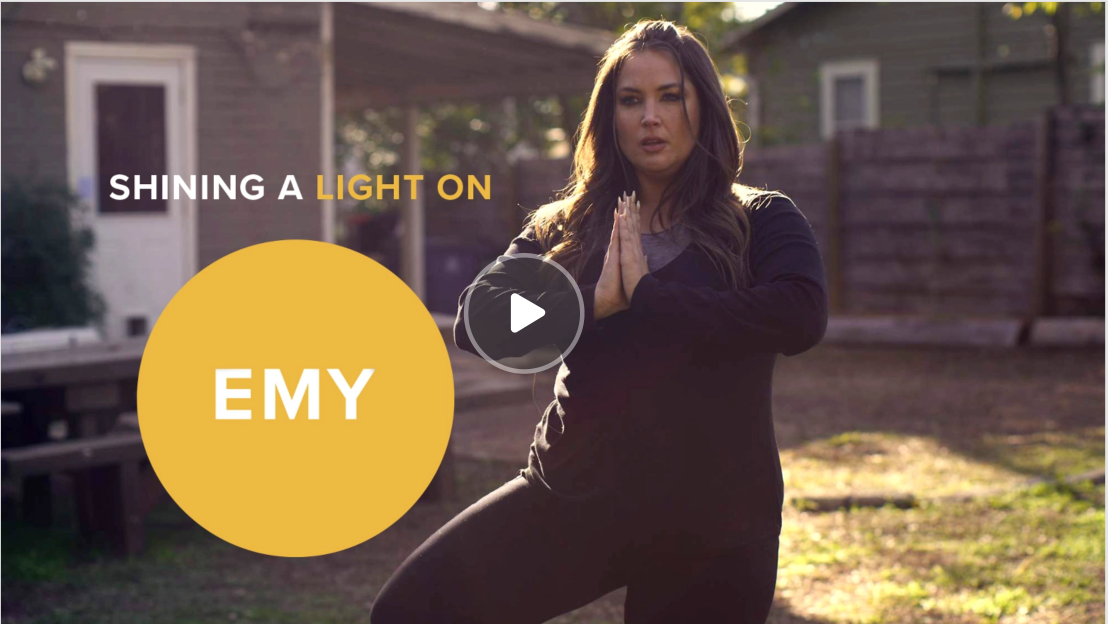 Meet Emy.
See how Emy hasn't let HS stop her from moving forward and pursuing her goals.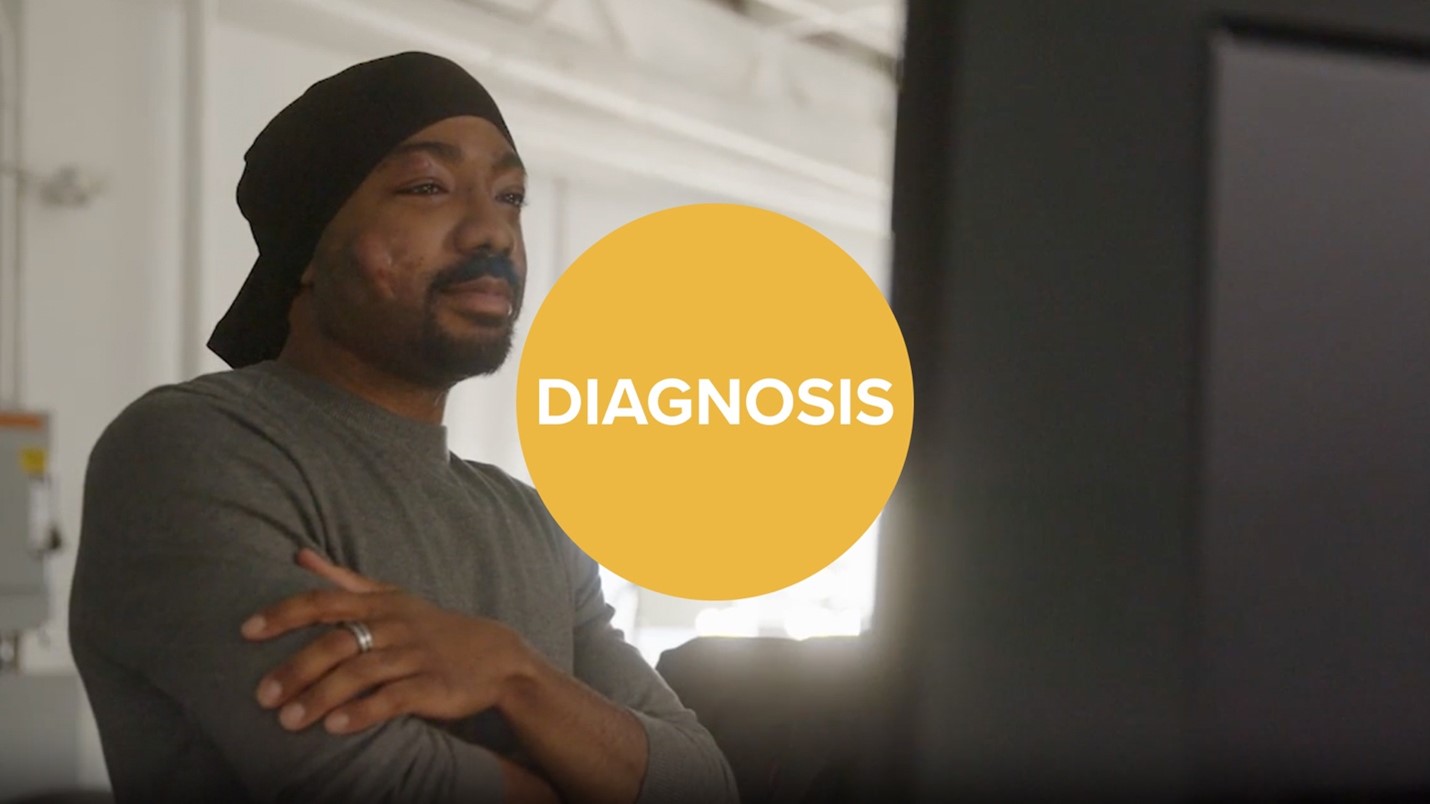 You Have HS
Nothing about HS is easy, and the road to diagnosis is no different. HS influencers Joey, Tori, Alexis, Jasmine, and Paul tell their story.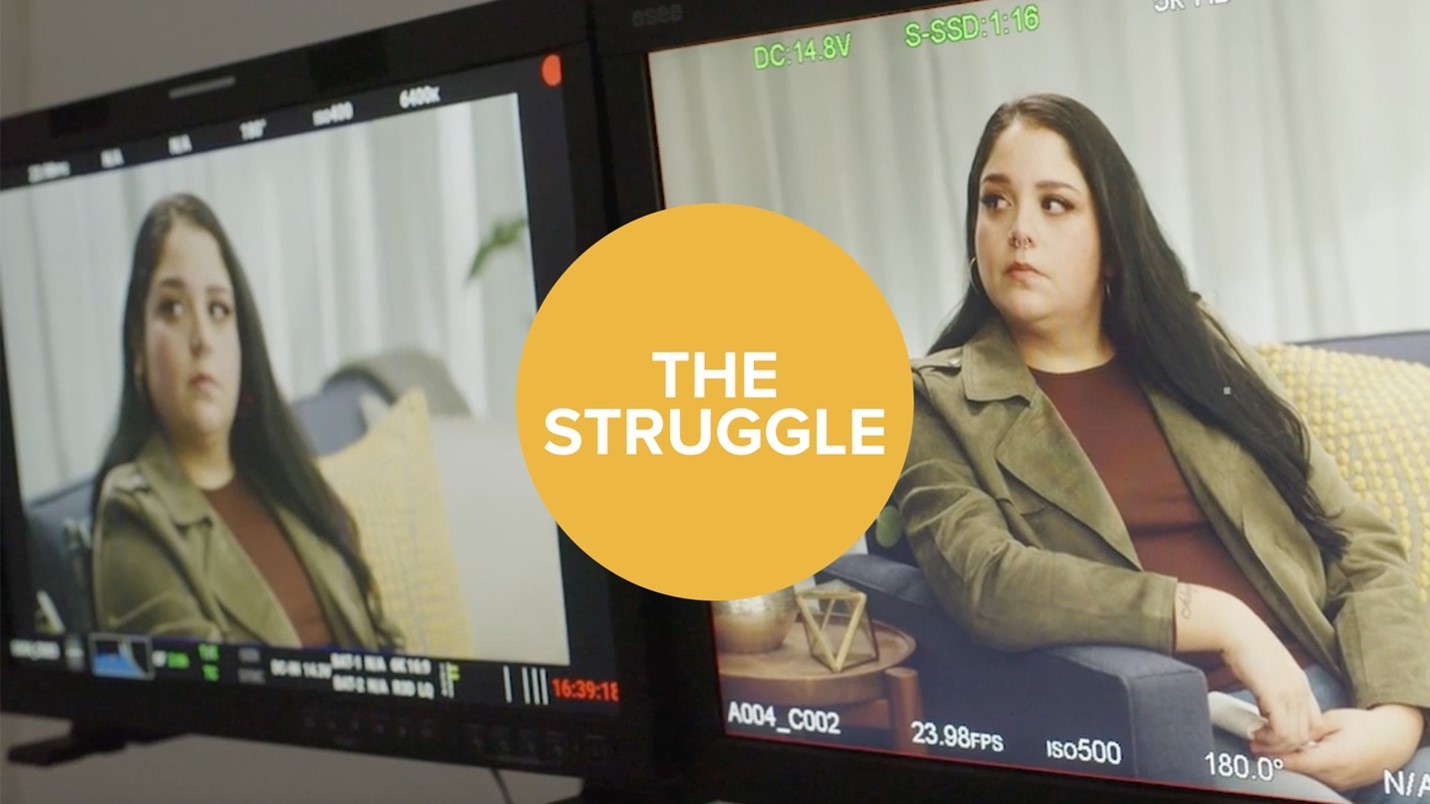 More Than Skin Deep
HS affects more than skin; it impacts every part of life. HS influencers Joey, Tori, Alexis, Jasmine, and Paul know this reality all too well.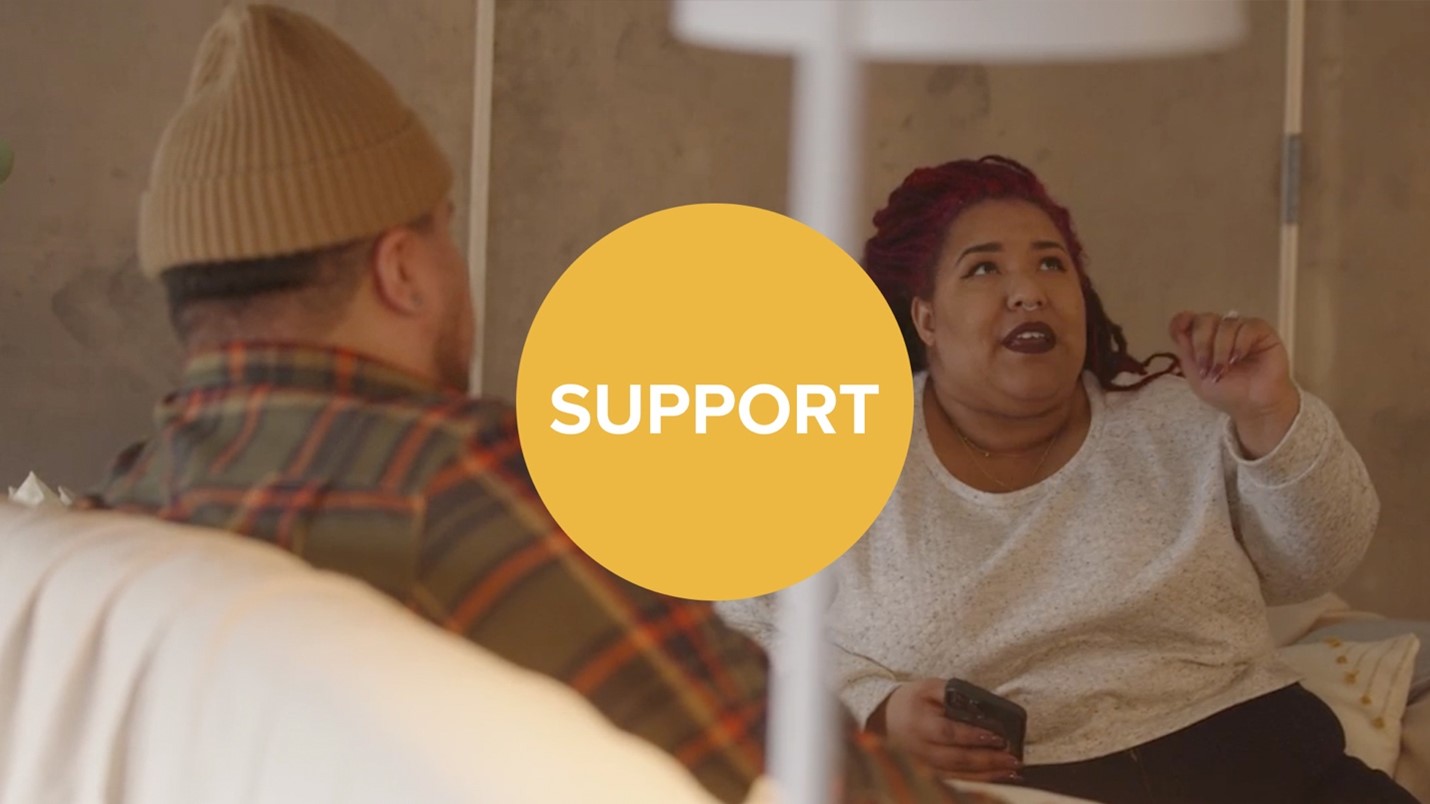 Speaking Out
Joey, Tori, Alexis, Jasmine, and Paul all experience HS differently, but together they help bring awareness and remove stigma and shame from it.
Load More
Answer 10 simple questions to help you start
the conversation with a dermatologist.
TAKE THE QUIZ
THE BEACONS:
ILLUMINATING HS STORIES
Anyone who shares their HS story is a Beacon of positivity and possibility. We worked with advocate, journalist, and filmmaker
Jasmine IVANNA Espy to create a powerful new docuseries about Beacons in the community in order to shine a light on life with HS. Jasmine and the individuals featured are living with HS and were compensated directly or through a patient organization for their time.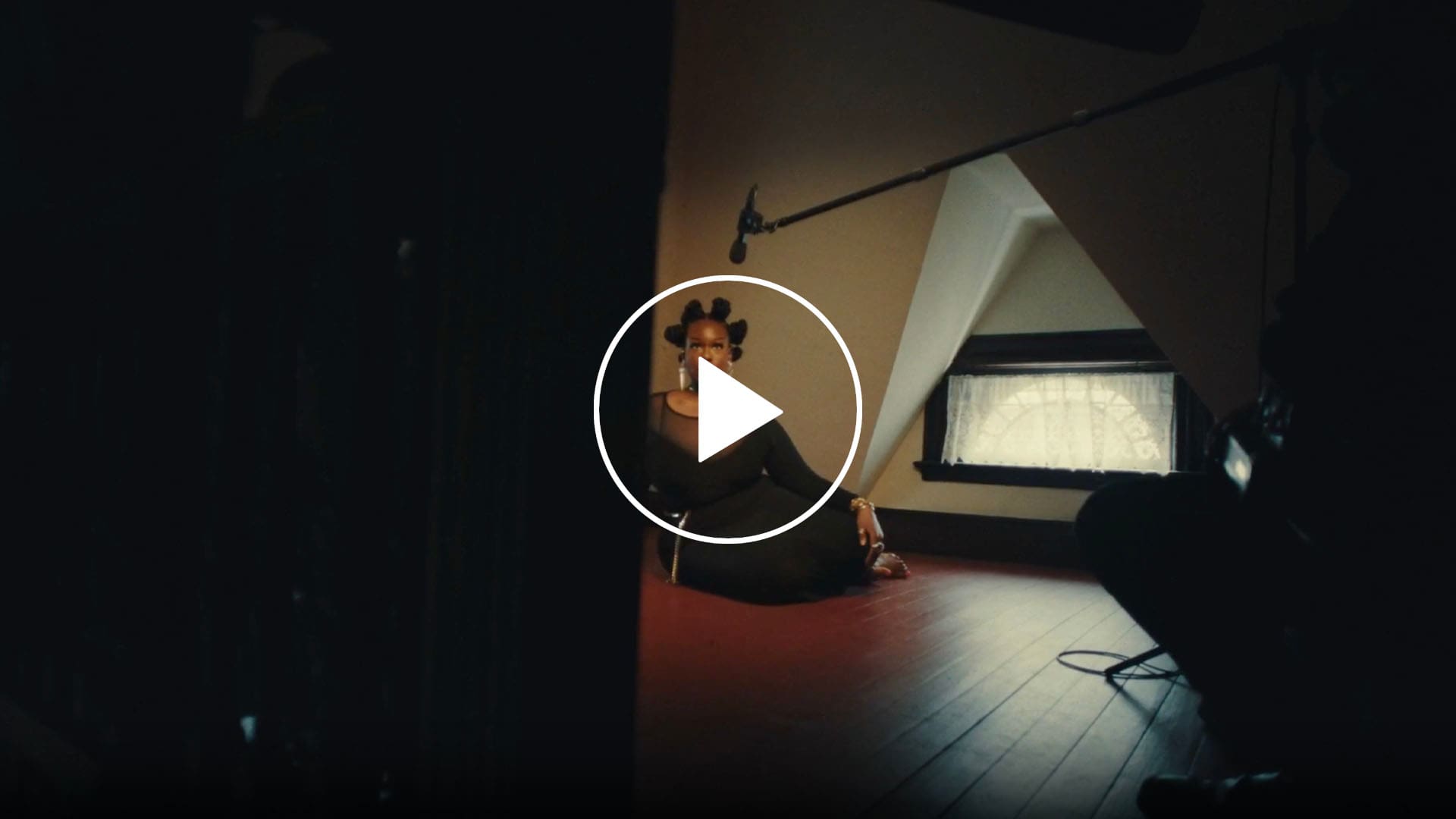 Meet Jasmine, Host & Consulting Producer
Before traveling to find other Beacons of hope, Jasmine shared her own HS experience. Watch as Jasmine reflects on her relationship with her body and how she found her purpose.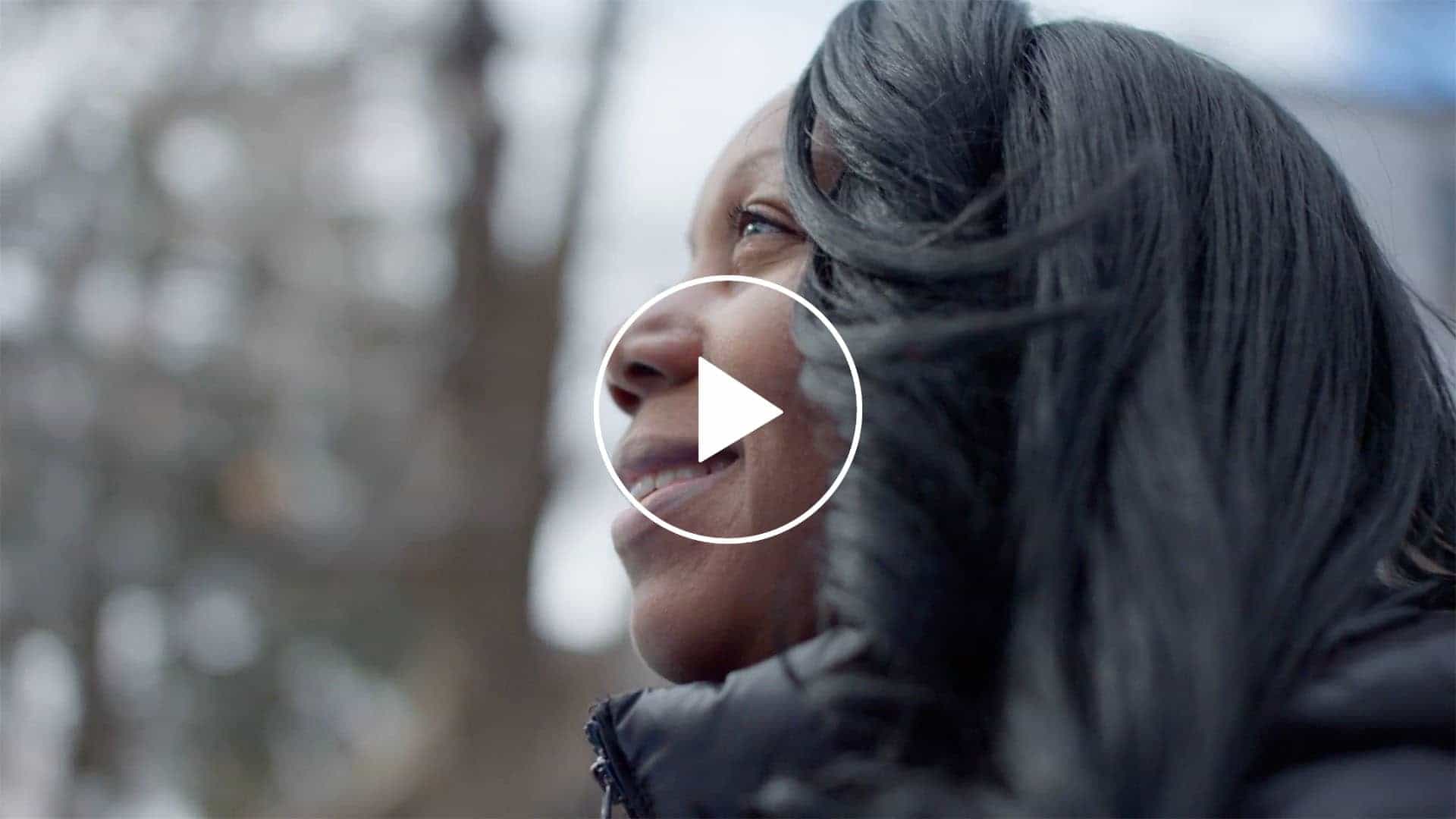 Finding a New Purpose: Latoya's Story
What's it like to watch someone else live the dream you had to give up? Jasmine visited Toronto to talk with Latoya about what she lost—and gained—from life with HS.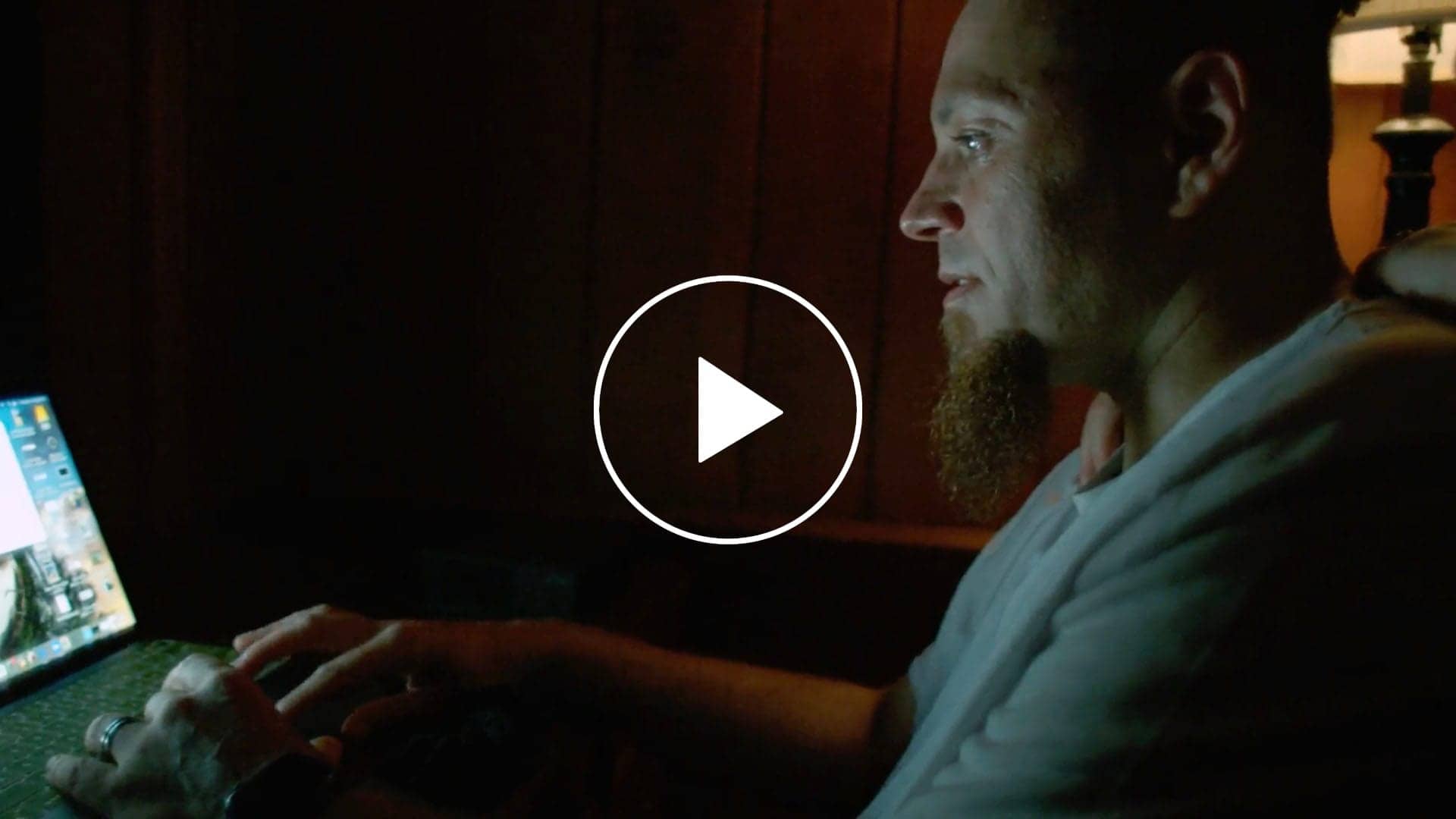 Putting Life on Display: Jeremy's Story
A self-proclaimed nomad, Jeremy has struggled with limitations from HS. Jasmine and Jeremy sat down for a virtual discussion about their shared love of documenting stories and the importance of being open.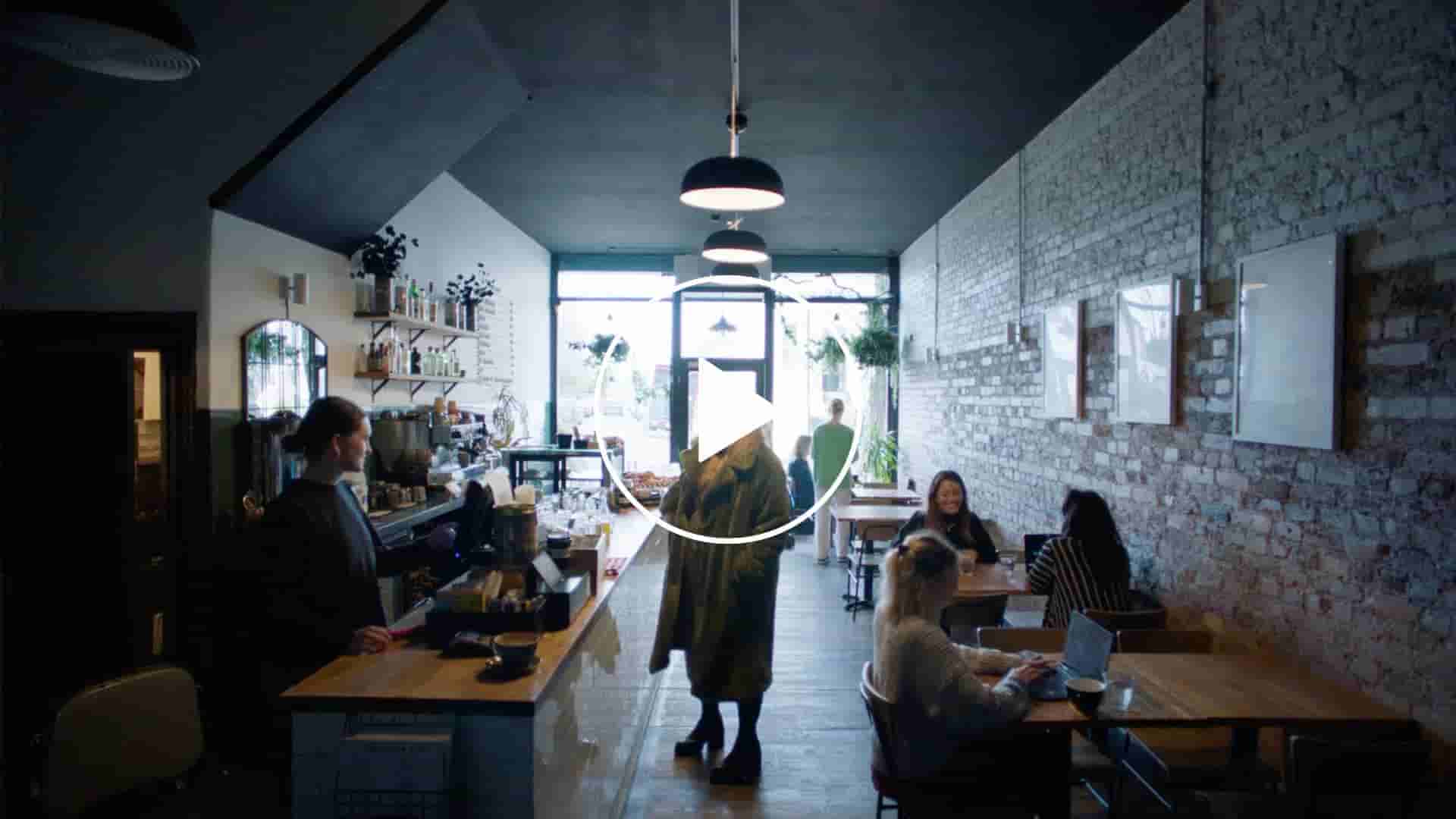 Opening Up to Love: Kim's Story
Dating isn't easy—especially when living with a debilitating chronic disease. Jasmine joined Kim in London to talk about overcoming isolation and the power of finding unwavering love and support.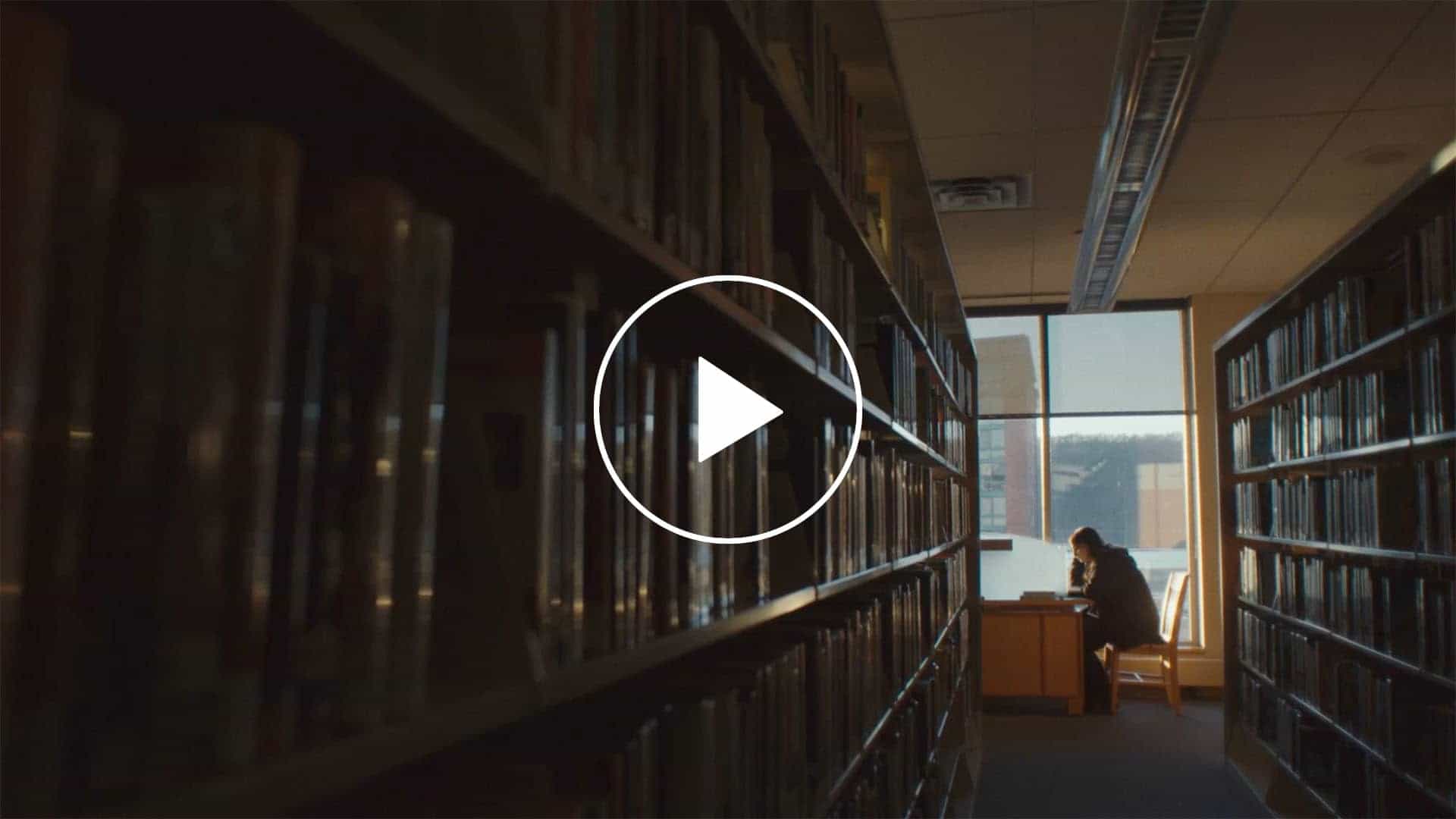 The Power of Storytelling: Selina's Story
Stories can empower us and help us escape. Watch as Selina and Jasmine connect over the realities of life with HS, the challenges of work, and the power of storytelling.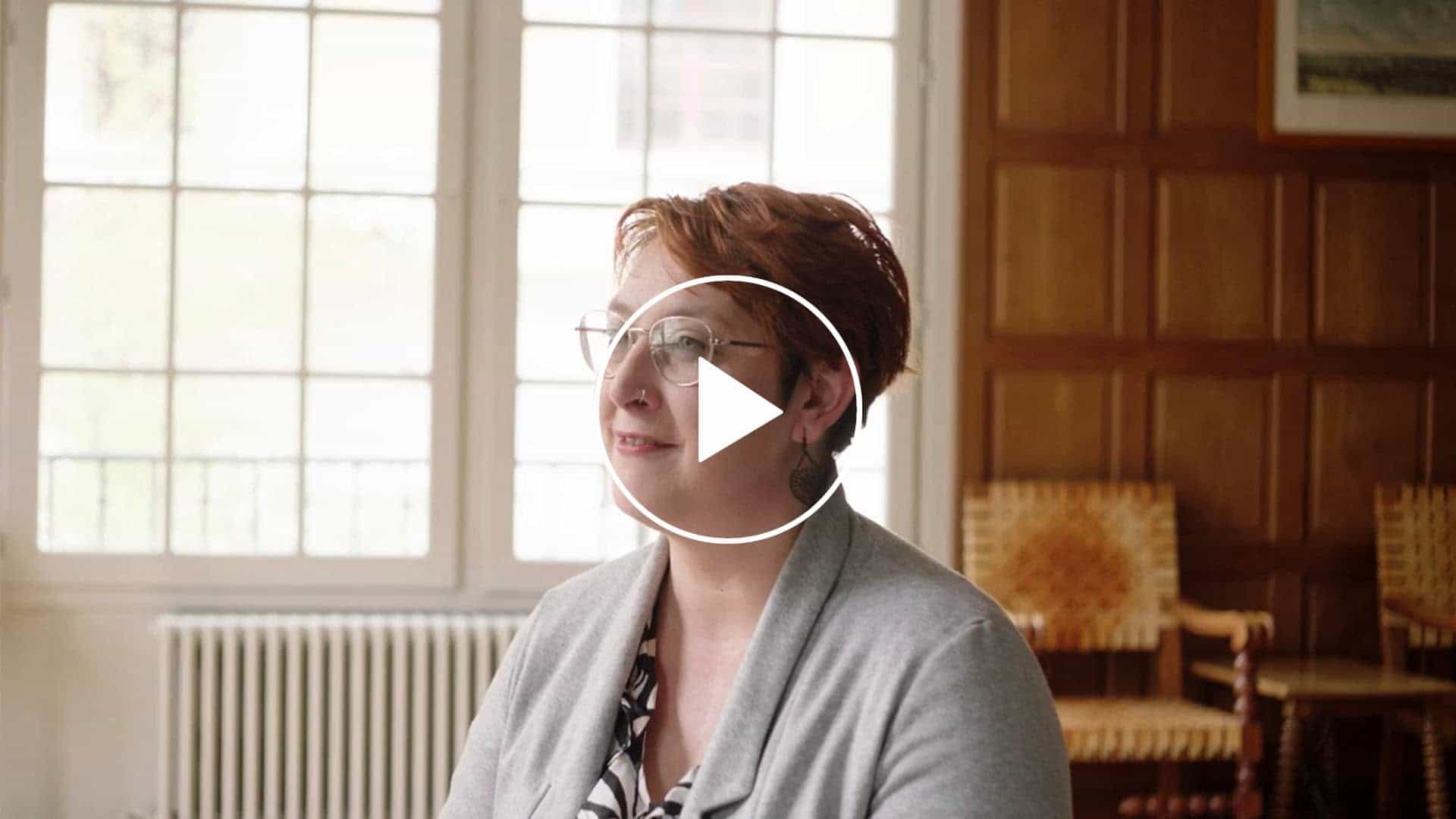 The Journey to Community: Marion's Story
The search for answers, care, and support can be lonely. Jasmine traveled to Paris to speak with Marion about how her journey resulted in both connection and a new passion.
Load More
JUMP INTO THE
DRIVER'S SEAT
Sign up for Driver's Seat, an exclusive guide full of valuable resources and tools
to help you navigate HS.
SIGN UP